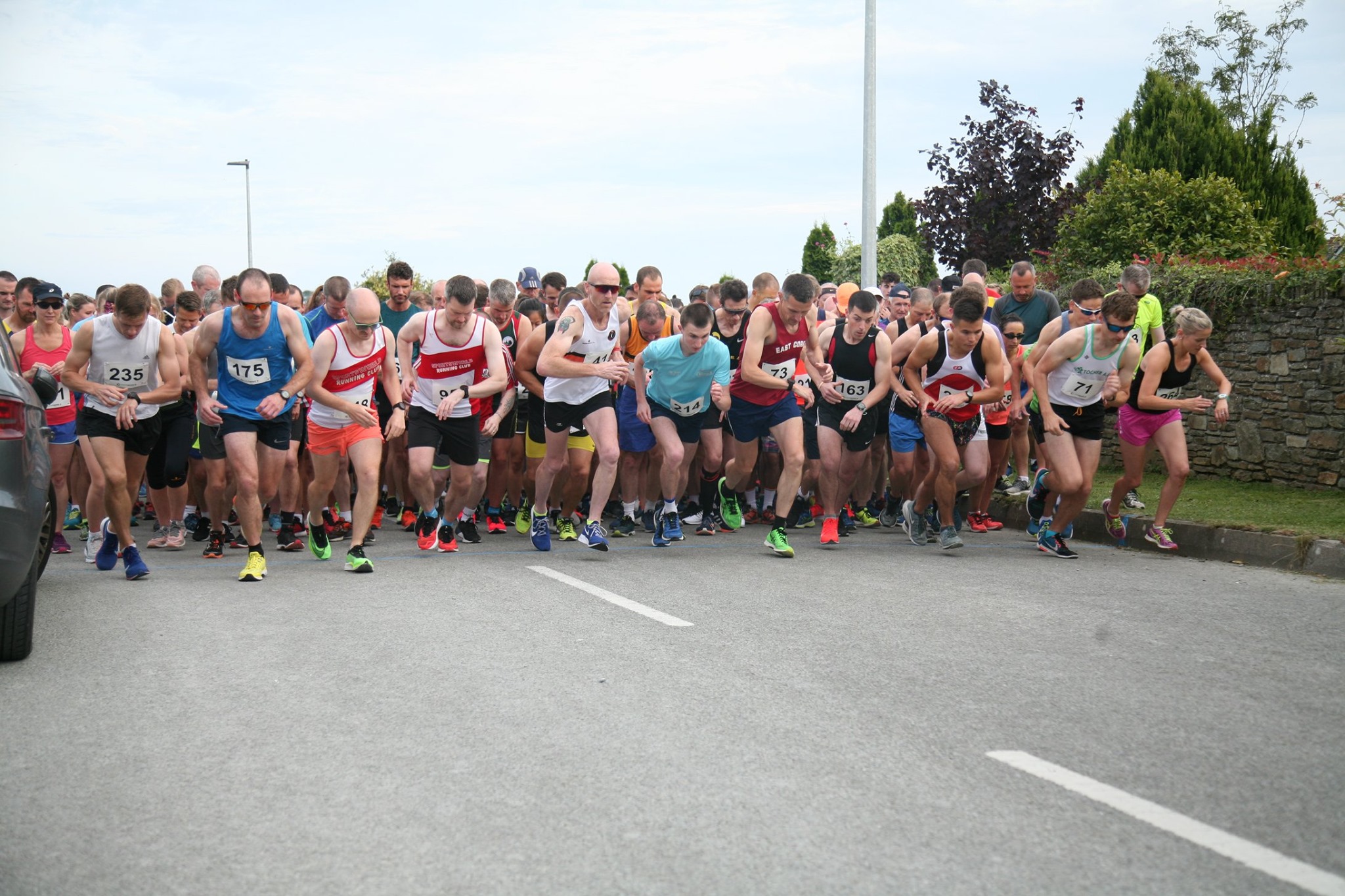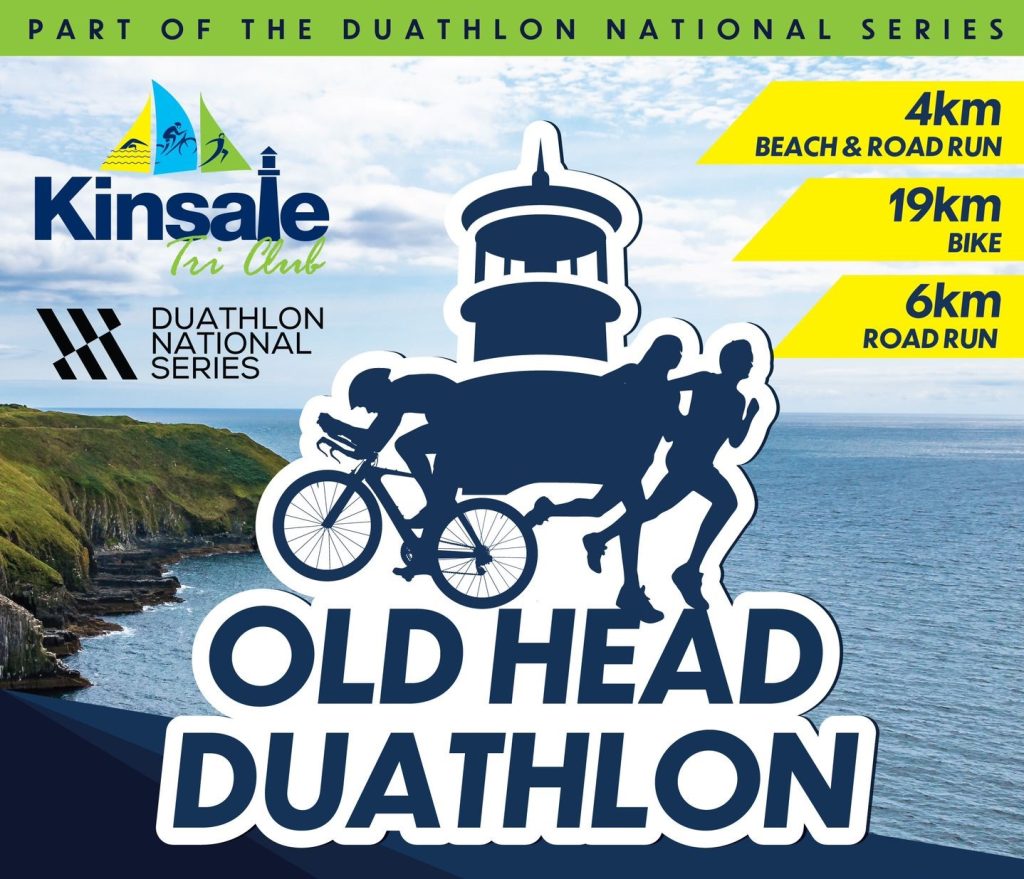 The newest addition to the National Series, this promises to be a fast paced duathlon run over a challenging course. This scenic beachside race starts with a 3.2k run followed by a 20k bike loop and a 6.2k run taking in the Old Head of Kinsale. Suitable for all levels of fitness, this event will get you fired up for the season ahead!
Kinsale Regatta 5 Mile
A firm favourite for many years, the Kinsale Regatta 5 Mile Road Race traditionally takes place on the Friday evening of the Kinsale Regatta on the August Bank Holiday weekend. This is a fast course well suited to achieving a personal best set in the beautiful surroundings of Kinsale. Starting at the local GAA club, the finish line is right in the centre of town where there is always a fantastic carnival atmosphere!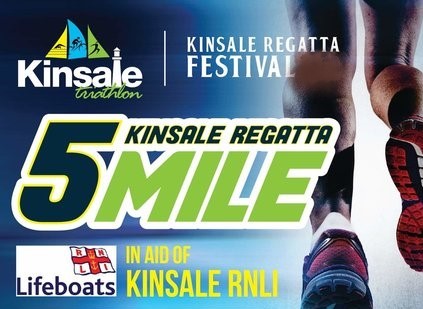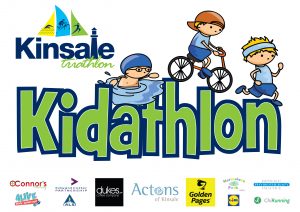 Kinsale Kidathlon
Easily the most important race of the year, the Kidathlon takes place the day after Cork Triathlon Club's iconic King of the Hill Sprint Triathlon, generally on the third Sunday in July. Open to kids from age 6 to 15, with the swim segment for age 8 and up, the Kidathlon is always a super day out for all involved.
Santa Dash
A fantastic way to kick off the festive season, the Santa Dash is a much loved family event. A great opportunity to get the kids out and about and air that Christmas Jumper you have been keeping for such an occasion! Prizes galore on offer for the best fancy dress.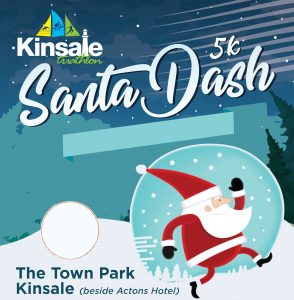 All events are subject to current Government Health Guidelines, please check back for dates, or keep up to date by following us on Facebook or Instagram.