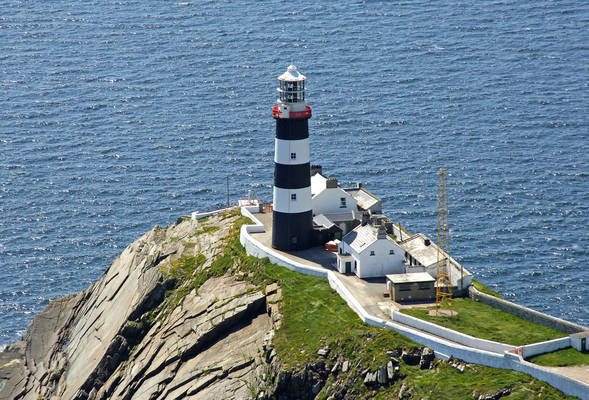 Old Head of Kinsale Duathlon
The bustling harbour town of Kinsale at the start of The Wild Atlantic Way is home to the inaugural Old Head of Kinsale Duathlon. The newest national series duathlon is set along the iconic windswept headland of the Old Head of Kinsale.
This challenging and picturesque race, that follows part of the Wild Atlantic Way, presents a unique opportunity. So, what are you waiting for?
The race will take place on April 17th 2022 at 10.00am at Garrylucas Beach, Kinsale. The course will consist of a 3.9km run, a 18.8km cycle and a 5.9km run. Entry fee is €30.00. Registration will be located at the Old Head Pitch and Putt club, with transition nearby, and there are public toilets on site.
Run 1: 3.85 km
OHD Run #1 | 3.85 km Run Route
The race starts with a 3.85 km out and back run along the spectacular Garretstown and Garrylucas beaches.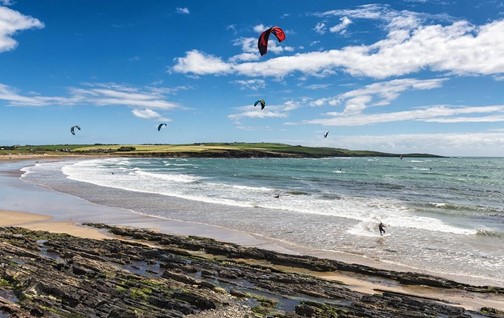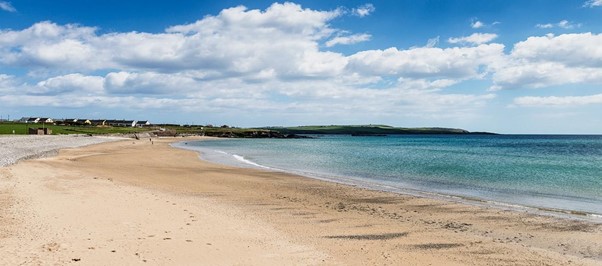 Bike: 18.8 km 263m elevation gain
OHD Bike | 18.8 km Road Cycling Route on Strava
The bike course starts with a climb up and over the old head followed by some more steady climbing and then a fast descent into Ballinspittle village before finally spinning past the same beaches as Run 1.
Run 2: 5.9 km
Run 2 is a challenging 5.9 km up and down over the old head loop with what promises to be a fast sprint finish.